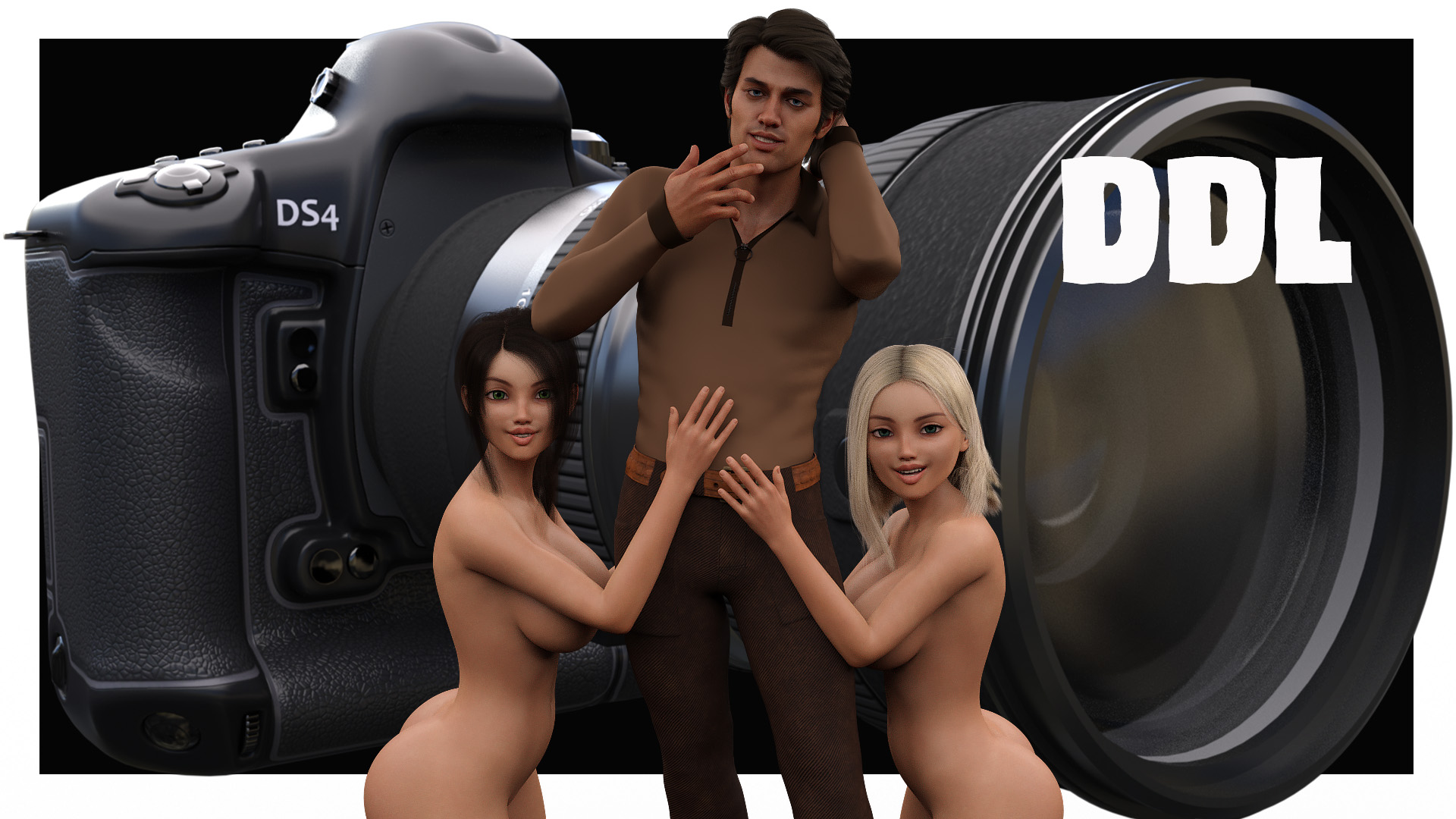 Daddy Daughter Love
DDLv0.004 Out Now
New scene with Clarissa
DDLv0.006 Available now on Patreon and Subscribestar
2 New scenes with Clarissa
New scene with Maddison
Introduction of new character Brittany

Files
DDLFreeBuild-0.004-mac.zip
50 MB
Aug 18, 2021
DDLFreeBuild-0.004-pc.zip
84 MB
Aug 18, 2021
Comments
Log in with itch.io to leave a comment.
OOO WOOWWW THANKS !!! that was fast and the difference is night and day , :D :D :D
Hi i have some quick feedback for you you may what to change the colour of your font to a lighter colour because the grey on the black backdrop is realy hard to see i had to get about 1" from the screen just to even see the note i am sending you, and keep up the good work on the V.N. cant wait to get into ver 0.004 !!!